---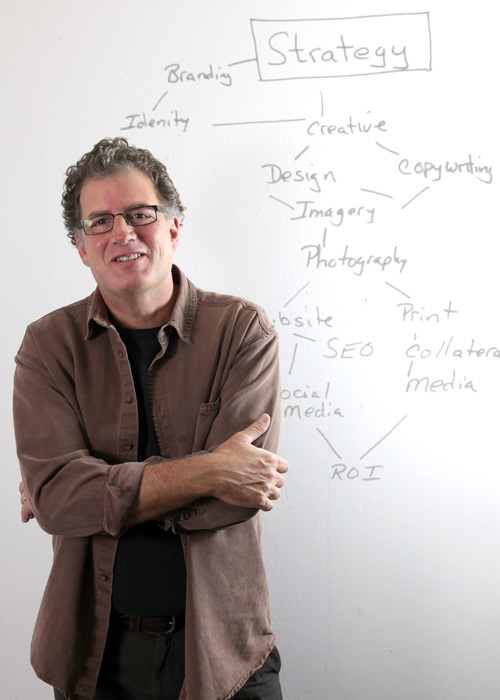 John Conte
Principal – President
Chief of Operations
Gently assertive, strategic maestro, photographic eye, creatively inclined but detail-oriented. Visionary. AND he does numbers, too. Wow. What a combo. John's BA is from Rochester Institute of Technology in Photo Processing & Management. He earned an MS from Marlboro College in Internet Strategy Management. His marketing experience is long, deep and backed by education in the real world and the class room.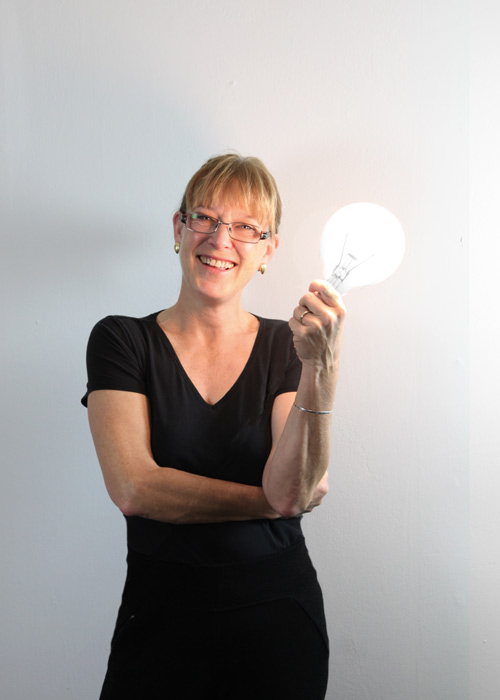 Margaret Donovan
Principal – Vice President
Creative Director
A Creative Director having way too much fun overseeing Temblor's  fantastic creative team! Margaret's BA is a handy Classics degree from Sarah Lawrence with graduate work at NYU's Institute of Fine Art. At Northshire Bookstore she rose to Communications Director and in 1996 bought Manchester Advertising. She knows classical Greek, Bronze Age art, contemporary poetry—and marketing. In 2010, she and John formed Temblor. 
Anne Pace
Art Director
Our eyes. Anne tells us what looks good. Then she makes it so. A graphic designer who makes InDesign poetry—whether lyrical or slam, depending on clients' needs. She comes to us rigorously trained from the School of Visual Arts with time then spent on the boards at New Jersey and New York City agencies before we lucked into her skills and talents here in Vermont.